Discover BlueRiSC's New Informative Whitepaper: ThreatSCOPE Exploitability Analysis and Mitigation
https://www.bluerisc.com/wp-content/uploads/2020/08/Discover-BlueRiSCs-New-Informative-Whitepaper_-ThreatSCOPE-Exploitability-Analysis-and-Mitigation.png
800
450
BlueRiSC
BlueRiSC
https://secure.gravatar.com/avatar/a7158cc1d3cf99ba24bb066e9343643b?s=96&d=mm&r=g
Cyber threats against embedded systems (weapons, avionics, automotive, medical devices, control systems, IoT, etc.) due to software vulnerabilities are increasingly challenging to identify and test for.
Simply checking for known vulnerabilities is inadequate as new attack surfaces are discovered at alarming rates.
Read BlueRiSC's recent whitepaper, to learn in-depth on how ThreatSCOPE Exploitability Analysis and Mitigation halts a potential cyber attack. ThreatSCOPE is an interactive software vulnerability analysis toolkit and cyber-threat mitigation solution targeting embedded systems and is ideal for automotive, medical device, industrial control, and other applications enabling identifying and remedying potential paths for exploits.
To briefly summarize, this whitepaper provides the following information:
ThreatSCOPE's three main uses cases
Detailed insight and visualization of ThreatSCOPE Static Analysis and Runtime Capabilities
An overview of ThreatSCOPE's technology
A visualization and explanation of ThreatSCOPE's Toolkit Architecture
ThreatSCOPE's runtime mitigation components and more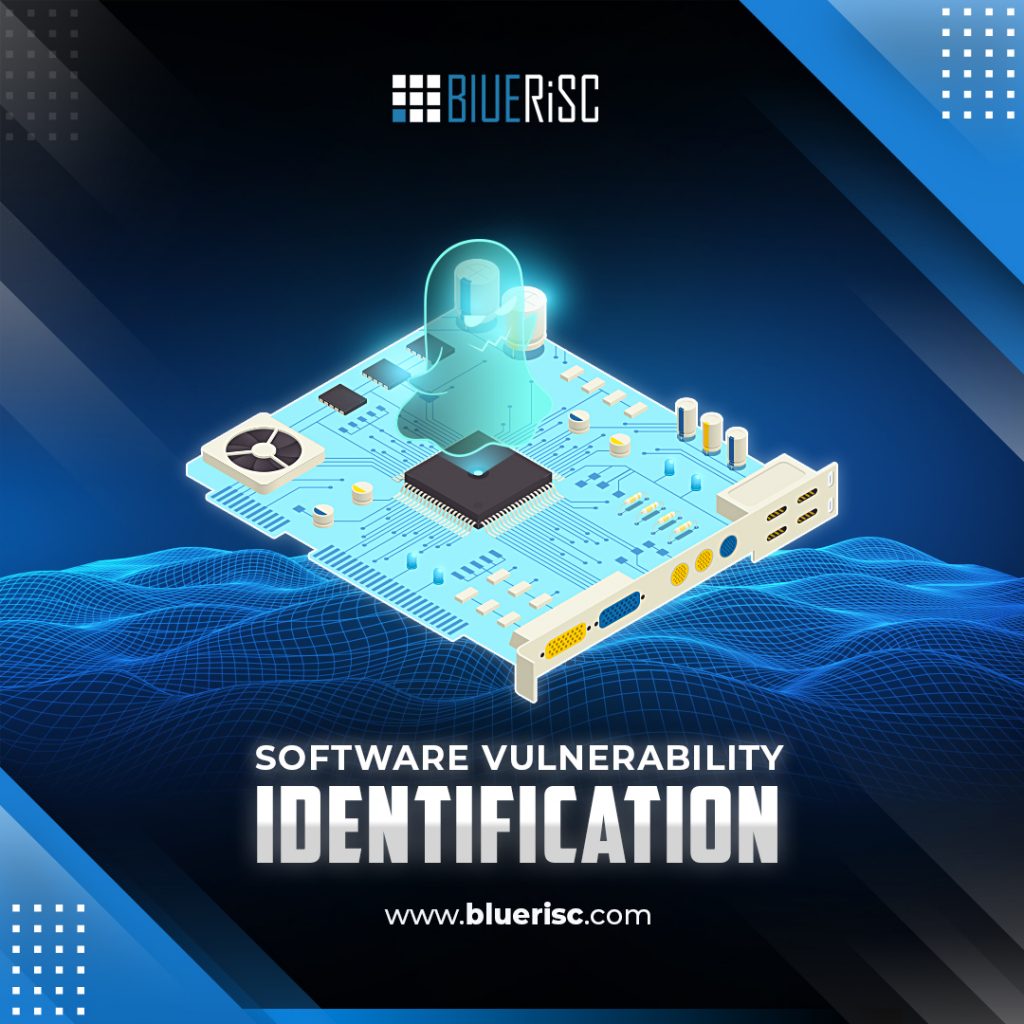 Since 2002, BlueRiSC has been involved in some of the most advanced R&D for next-generation cyber security solutions for embedded systems, with commercial customers in 19 countries and projects executed with DARPA, OSD, Air Force, MDA, Navy, Army, Department of Homeland Security (DHS), Cyber Crime Centers among others. ThreatSCOPE has proven its value by catering successfully to its clientele of leading international manufacturers of automotive embedded systems.
"ThreatSCOPE is truly industry unique," said Dr. Andras Moritz, Founder and Chairman of BlueRiSC, Inc. "It is based on a patented system-assurance model capturing potential vulnerabilities in binaries vs going after known signatures such as based on MITRE classifications. It is therefore able to address unknown threats. Further, it works hand-in-hand with ImmuneSoft, its runtime software counterpart addressing both detection and mitigation at runtime in cases that are data dependent and where static assurances are not feasible."
Receive the whitepaper today. If interested to learn more about ThreatSCOPE, please contact us at sales@bluerisc.com to schedule a one-hour WebEx meeting with BlueRiSC to receive a live demonstration of ThreatSCOPE's capabilities and delve into further technical details.